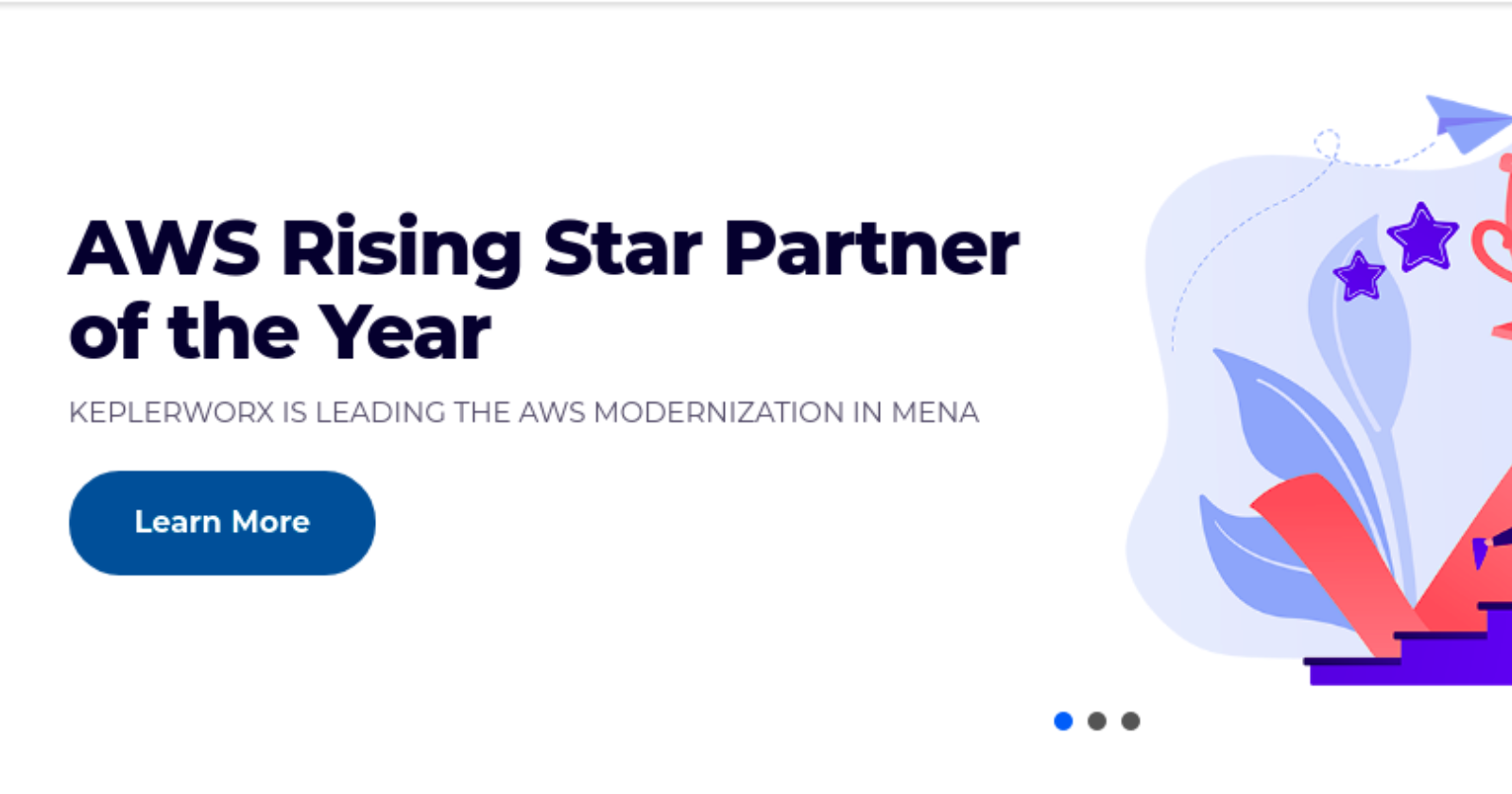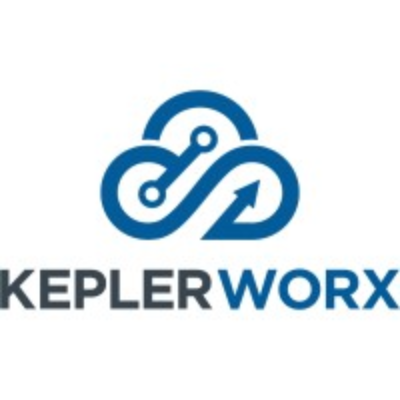 Keplerworx
Dubai , United Arab Emirates
Job Title
Site Reliability Engineer
Job Type
Full Time
Remote
Deadline
30 November, 2021
So If You Are Someone Who Has
Dear Candidate,
We have an urgent opening for SRE Engineers Permanent position.
Role: SRE
Location: Cochin, Kerala
Experience: 3 + years
Job Description
Excited to work in a startup that has a cloud-first policy? We are a company of driven individuals working hard to solve challenging problems our customers are facing. Do you keep your cool when everything around you seems to fall apart? Are you the type of engineer who improves their work by automating tasks? Then you will fit right in!
What you'll do
Working in conjunction with our Cloud gurus, you will be applying your expertise and knowledge of AZURE / AWS technologies into a fast-paced, highly enjoyable working environment whilst operating customer virtual datacenters through KeplerWorx Operations managed services. In doing so, you will have a chance to collaborate on DevOps projects, as well as design, building and deploying the best Site Reliability Engineering function for all AZURE/AWS technology domains. This chance allows you to work day-to-day within the area you are most familiar with, whilst picking up new skills along the way.
We are looking for a candidate who has 2 to 4 years of hands-on experience in AZURE/AWS
Good knowledge in AZURE service, Docker, Kubernetes, Git, Programming languages like Python, Django, Bash, Perl, etc is added advantage.
Any associate-level certification in AWS / Azure or any other cloud is an added advantage.
What you will get from Keplerworx?
You will be working with industry experts which will help in your daily improvement, you will be seriously rewarded for your performance and when you easily adapt to change.
Interested?
The first step after applying for this job is an interview assessing your problem-solving, Linux, Azure/AWS, and DevOps skills.
Job Types: Full-time, Contract
Key Responsibilities
Public/Private/Hybrid cloud: AWS /Microsoft Azure/ Google Cloud Platform etc
Experience in building and managing CI/CD workflows and complex system integrations
Knowledge of CI/CD pipelines, Implement, maintain, and improve continuous integration and continuous delivery environments.
Must have the ability to propose an end to end solutions on DevOps and must understand the Software Delivery Lifecycle
Knowledge & experience on Agile methodologies Scrum, Kanban, etc.
Experience in Azure Technologies- Azure Functions, Blob Storage, Azure Queue, Azure SQL, KeyVault, AppInsights, Experience in Azure DevOps, Boards, Repos, Azure Git, Pipeline, Test Plans, Unit Test
Experienced in some of the DevOps tools like Jenkins, Gitlab, AWS code tools, Azure DevOps, SVN, Maven, Nexus, Artifactory, Docker, SonarQube, etc.
Extensive hands-on experience in Containers - Docker, Kubernetes, Openshift, AKS, EKS, GKE, etc.
Extensive hands-on experience in Infra as Code Terraform, ARM, CFT, etc.
Extensive hands-on experience in configuration management tools like Ansible, Puppet, Chef, etc.
Excellent problem solving, root cause analysis, and systems engineering skills
Experience in solution and execution of IaaS, PaaS, SaaS-based deployments, etc.
Should be able to build pipeline and integration of third-party tools
Experience in managing & troubleshooting Servers - Linux/Unix, Windows
Good hands-on experience in any scripting language such as Python, C#, PowerShell, Bash, etc.
Experience in deploying, troubleshooting, and maintaining apache/tomcat/Nginx web/app servers.
Good hands-on experience in Infrastructure Automation - Compute, Storage, Network
Extremely self-driven and should be a solution leader
Excellent communication skills (written and oral) with good interpersonal skills and ability to develop and foster peer-to-peer relationships with client counterparts
Quick and innovative thinking with the acumen to correctly interpret trends/patterns from available data and formulate effective actions in achieving stated objectives.
Should be proficient in managing client expectations, stakeholder mappings, prioritization of requirements, escalation management
Any programming knowledge and experience will lift up your opportunity.